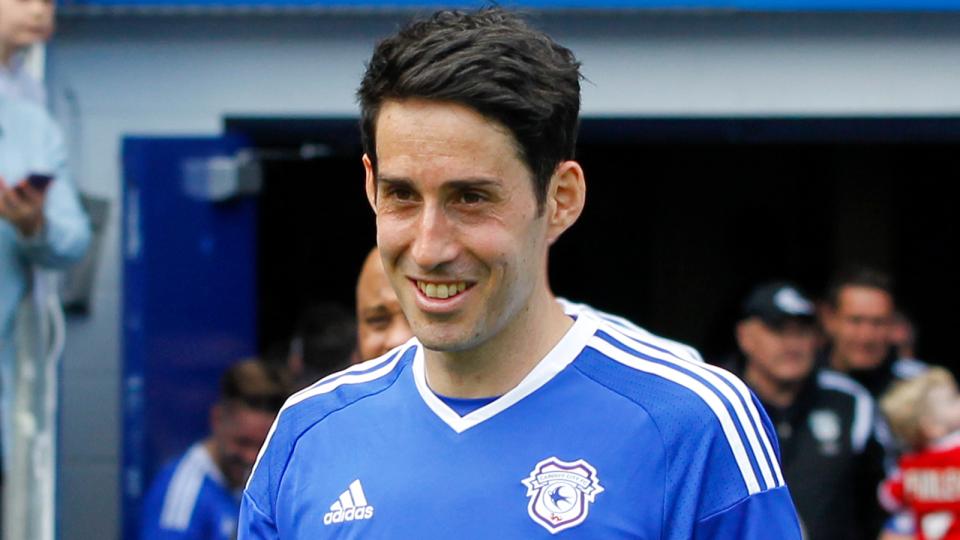 The Trust, like all Bluebirds fans and everyone who saw him play, are devastated and shattered at the news of Peter's passing at the age of just 35.
For many fans young and old, Whitts gave us some of our best Bluebird memories. He was a joy to watch.
Legend is a term often used too often – not for Whitts. A truly wonderful player who has gone far, far too early.
A wand of a left foot, brilliant on free kicks and corners and so, so many great goals. He was also a modest man who had no airs and graces.
Certainly, nobody did it better than Whitts.
The Trust offers its deepest condolences to Whitts' family and friends. RIP Whitts.
You have left us with such wonderful memories to treasure for the rest of our lives.